Lightness, Quality and Strength
Much more than a supplier, a partner
The transportation industry is not immune to the cost challenges that most industries endure. The cars of the future will be lighter but also stronger, forcing manufacturers to seek new alloys to reduce vehicle weight without sacrificing strength.
Alphacasting meets these requirements through new advances in the casting processes that use super lightweight magnesium alloys.
Alphacasting can maintain a high production rate while adhering to strict quality allowances. Moreover, in some instances, we can also ensure the machining, painting, and assembling of parts are done on site.
Engineered with
precision and durability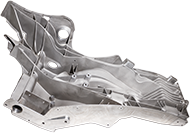 Fully Machined & Investment Casted Parts for the Automobile Industry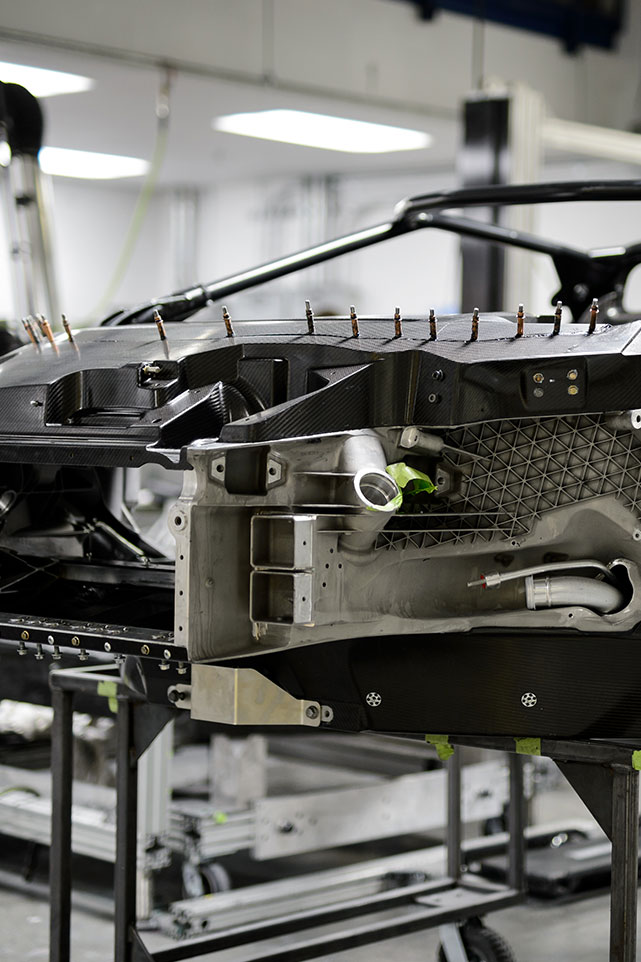 Automobile industry
Investment casting material is used to manufacture various parts for numerous machines, as per the customer's requirements. Investment casting material is used in products such as car shredding hammers, reflectors, and injection moulding plates.
Alphacasting supplies fully machined and investment casting parts for general engineering machines. Our high-quality investment casting materials are found in automobile equipment such as gear shaft levers, fork fingers, gear boxes, and diffusers.
The investment casting components manufactured at our site can be applied in multiple industrial sectors, including the automobile industry. The parts for the automobile industry are manufactured dimensionally and geometrically, with the size range that meets our clients' needs and minimizes the need of secondary machining. Our investment casting parts are highly affordable and engineered with precision.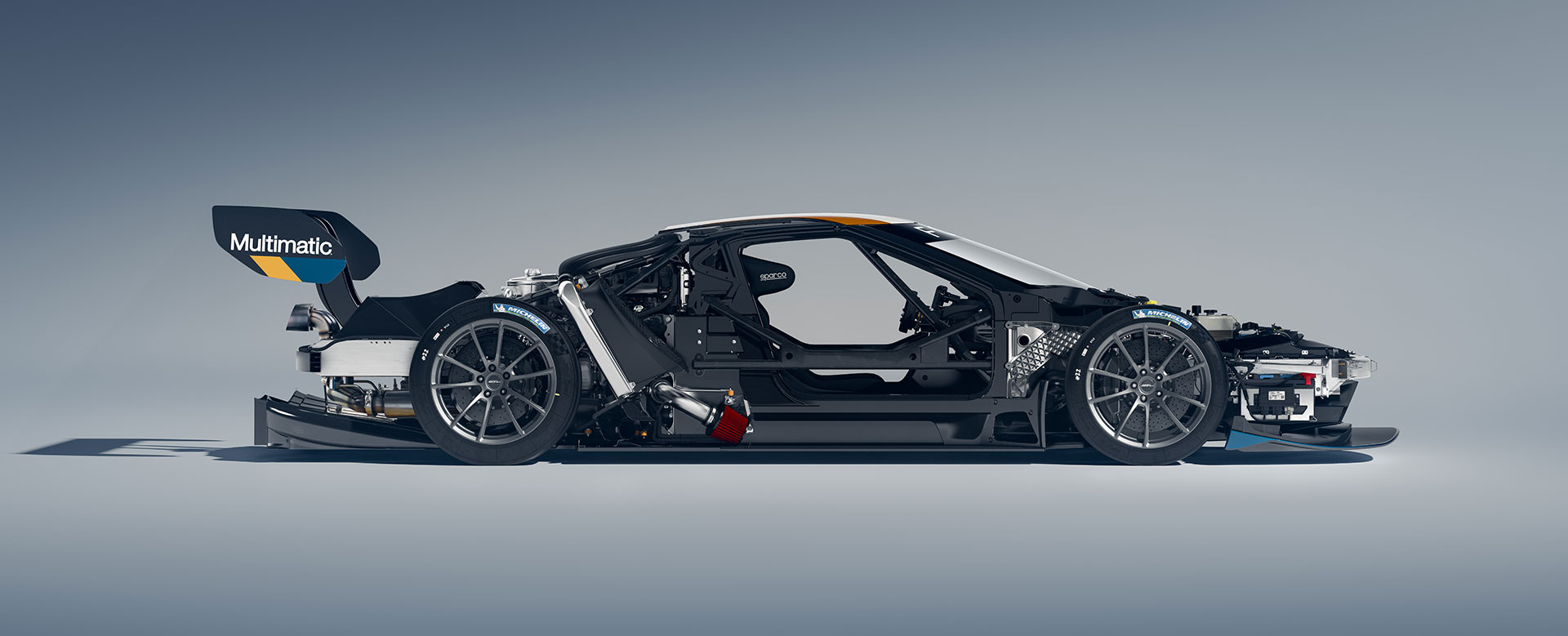 Alphacasting is committed to meeting the quality and safety requirements of our customers' vehicle parts. We optimize the combination of parameters for mass production, and we lower the working timeframe, manpower, raw materials, and energy costs for field trials. We can customize customers' specific needs or demands, whether domestic or foreign. Not only do our parts meet our customers' needs at the best price, but they also meet the trusted quality that our customers have grown to expect.
Specialty Parts
Alphacasting is a world class supplier of ferrous and non-ferrous machined investment castings and sub-assemblies for engine and powertrain, chassis, suspension, and body components. We also specialize in low to mid-volume, unique, and high-performance assemblies such as drive train and power train.
Public Transport Castings
Alphacasting offers a complete line of precision investment casting services from start to finish. Our facilities can handle technical drawings, pattern making, shell core making, steel and iron castings, shot blasting, machining and heat treatment where required. We are constantly looking to expand our customer base in the train, tram, and bus industries.
Our typical train castings include:
Armrest
Handles
Luggage rack
Seating component
Structural components
At Alphacasting, we take pride in the quality and service of casting components for our clients. Each public transport casting from our company must pass through a strict quality control system both during and after production, ensuring our public transport castings can withstand even the toughest conditions. No matter what transport casting you need, we can help you find the right casting solution for your project.