Aerospace
turn to
Alphacasting
High technology for the aerospace industry
For more than 30 years, Alphacasting has been a leader in the design and manufacturing of a variety of machined components for the aerospace and aviation industry, which are our most important industries.
We are recognized on the market for our high-precision castings, our prototypes designed with speed and precision, our machined components, our complete assemblies, and our welded components.
From computer-aided design to molding, Alphacasting uses new technologies to produce custom molded parts that deliver quality and durability that meet the exceptional demands of the aerospace industry.
The know-how of our experts combined with our rigorous manufacturing processes allow us to deliver high-quality machined parts on time, every time. Our partner companies can therefore place their trust in our production processes, knowing that they will quickly receive the high-quality parts requested.

Quality
and
precision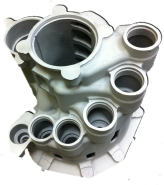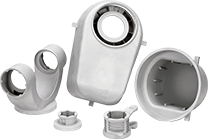 We are recognized on the market for our high-precision castings
Custom molded parts
The world's largest aircraft manufacturers, from commercial airliners to military jets, call on Alphacasting's expertise to help them design and manufacture the custom castings they need.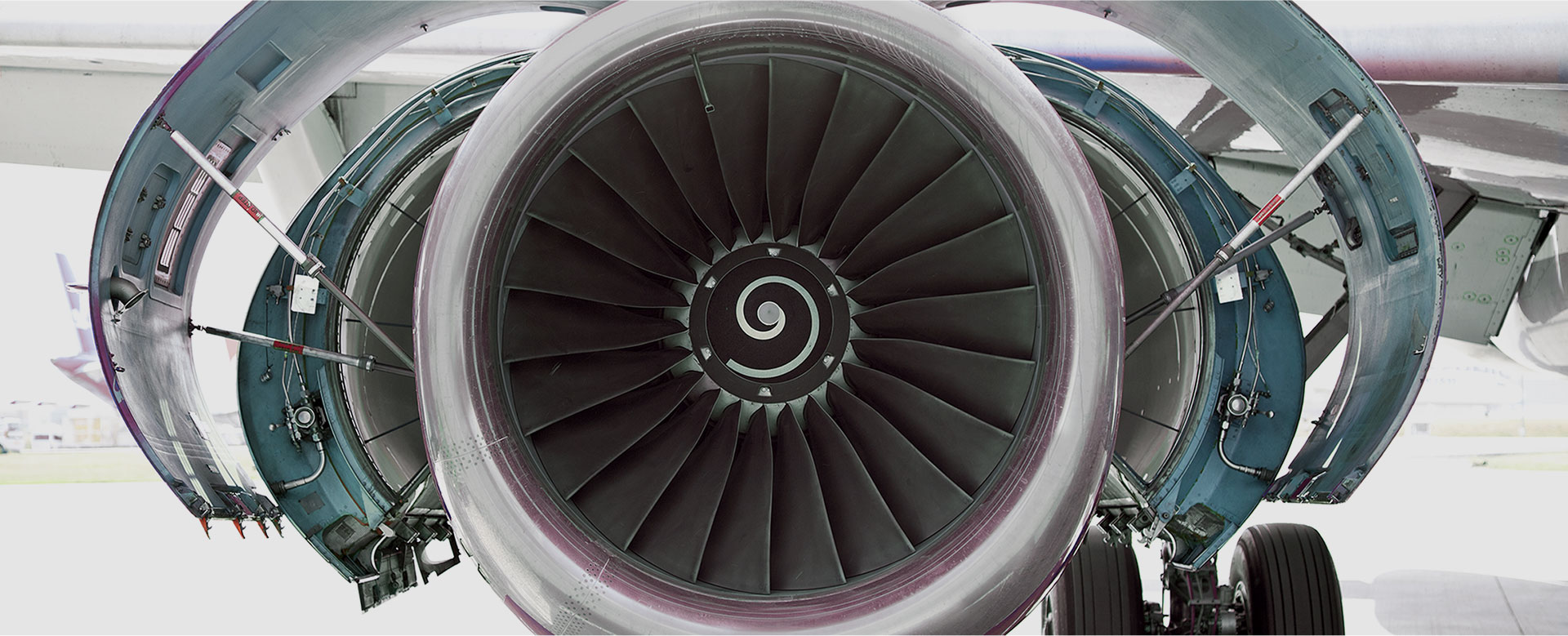 Casting & Welded Fabrication
Titanium Structural Casting

APU (Auxiliary Power Unit) Castings

Alphacasting provides finished assemblies for the APU and air frame door ready for installation.

Complex Coring & Prototyping

Lube and Scavenge Pump.

Machining & Finishing

Lightweight flame arrestor housings for business jets in various configurations from SLA prototypes or hard tooling.
Commercial Aircraft Engine Castings

TURBOFAN

Stainless Steel and Aluminum Castings for Engine Components.

High Strength Stainless

Rings: 17-4PH Cast Rings for Turbofan Engine.

Aircraft Heat Shield

Alphacasting uses 3D modelling and casting process simulation to reduce manufacturing development cost and delay.
In addition to molding and machining parts, Alphacasting routinely designs complete sub-assemblies with specialized heat treatment, chemical treatment and part marking, based on our customers' requirements.