Military Expertise, Privacy and Compliance
Precision Components for ground and air defense.
Since 1998, Alphacasting has developed specific and unparalleled expertise, making it the supplier of choice for prestigious manufacturers in the military sector. We understand how to serve the constantly evolving needs of military industries worldwide.
From military aircraft, night vision systems, radars, tanks, missiles, scopes, UAV, and other sophisticated projects, we produce the right castings for you. The scale and magnitude of many of these programs are extremely critical, that's why we strive to be the best. Most of these casting projects are considered classified and we take all necessary measures to ensure they remain confidential.
Alphacasting is repeatedly called upon to participate in military programs for various North Atlantic Treaty Organization (NATO) countries.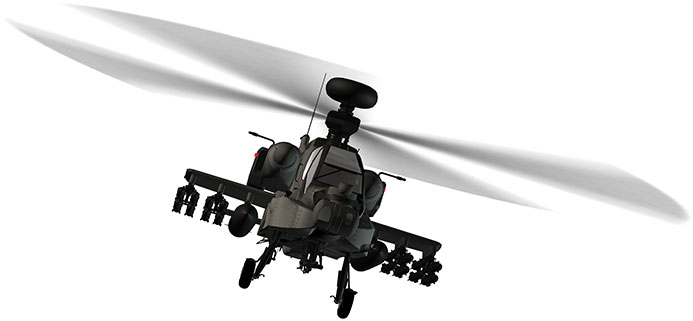 From design to mass production


Military Combining Structure
and Precision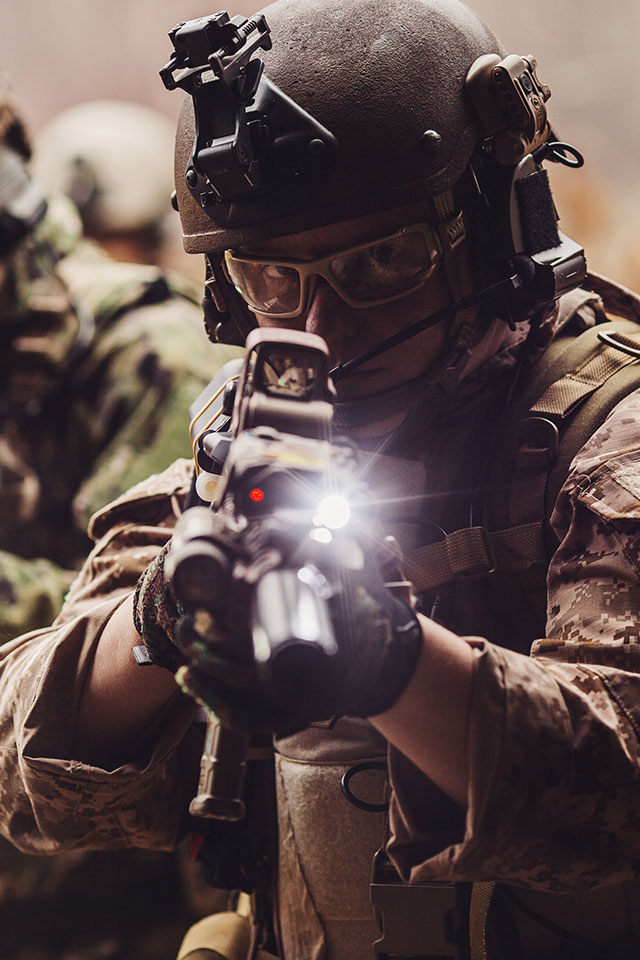 Defense & Aerospace
When manufacturing navigation systems, artillery, radar, communication, or UAVs and ground units for the defense industry, key elements must be included in each component: quality, performance, and reliability. And you can trust us to make this happen.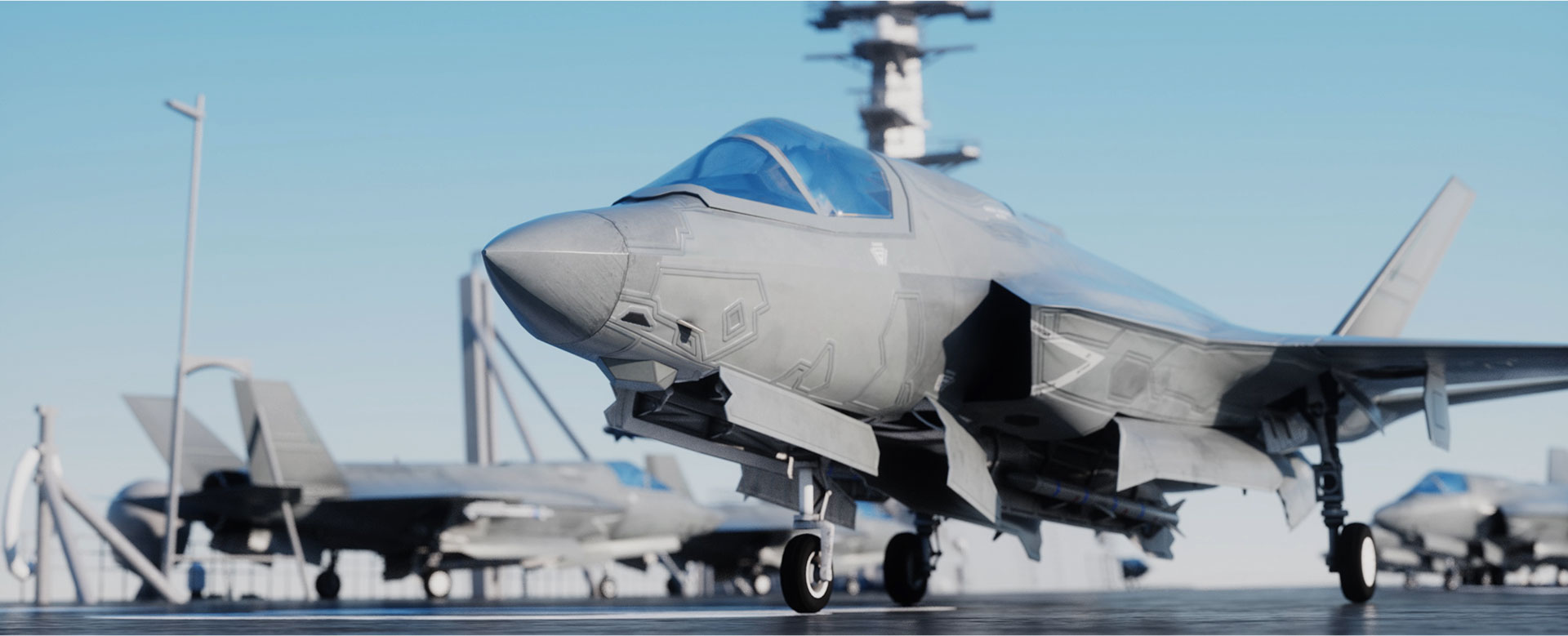 Precision components for ground and air defense
At Alphacasting, our experienced team ensures that each casting is made of reliable high-performance components. We can work with you at every phase, from product design to mass production.
Our secure supply chains and high-tech casting facilities meet and exceed the highest standards, and maintain compliance with NADCAP, ITAR, AS9100, and NIST requirements. We also partner with NADCAP-certified suppliers to ensure documentation requirements are met and are secure for your component at every step of the supply chain.
Our high-quality castings can be used in applications such as:
Electronic housing units for LiDAR and radar technologies
Projectile launchers
Guidance and navigational systems
UAV components
Track and drive systems
Mounted sensing systems
Mounting and hinge components
Aluminum, titanium and stainless-steel castings for the defense industry
Alphacasting successfully casts stainless steel and aluminum alloys for the defense industry.
Stainless steel is especially efficient for applications that require high strength and temperature resistance, while aluminum alloys provide a high strength-to-weight ratio. Thin-wall aluminum is especially beneficial where weight is a limiting factor.
Below you will find a list of our most popular materials for the defense industry:
A356
A355
201.0 (T6)
300 series stainless steels
400 series stainless steels
Ti GAL4V
Ti GAL2Sn4Zr2Mo
17-4
15-5
4140
8620
Defense manufacturing partner: Look no further if you need a supplier who can provide you with high-performance, reliable components for the defense industry. Contact us today to learn more about how we can add value and security to your next project.