Quality parts
and alloys
of all kinds
Expert engineering and design support
Our mission: to craft the highest quality custom components for all kinds of equipment and types of industries.
Alphacasting produces a wide range of precision investment casting components. The wax molding process is a cost-effective solution for designing and manufacturing components for sporting equipment and other industries.
Due to various demands and increasingly stringent standards, Alphacasting molds a wide variety of parts in an equally extensive variety of alloys. If necessary, we can assist you in your choice of molding process or alloy.
We are certified by our major clients, and we can assist you by seeking the necessary certifications to fit your plans for expansion.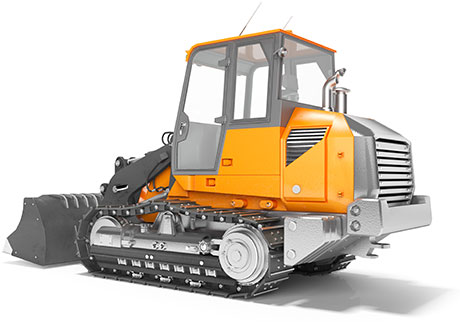 World-class
advanced facilities

Quality investment castings that
meet your precise specifications.
Your goals, our mission
We serve several industries that need precision metal components that require shorter lead times, better performance, consolidation of multiple parts into one efficient part, lower total costs, and faster time to market.
Let Alphacasting be your one-stop shop for leading expertise, rapid prototyping, in-house finishing, world-class advanced facilities, and delivery of the best casting products for industrial machinery and speciality automotive parts.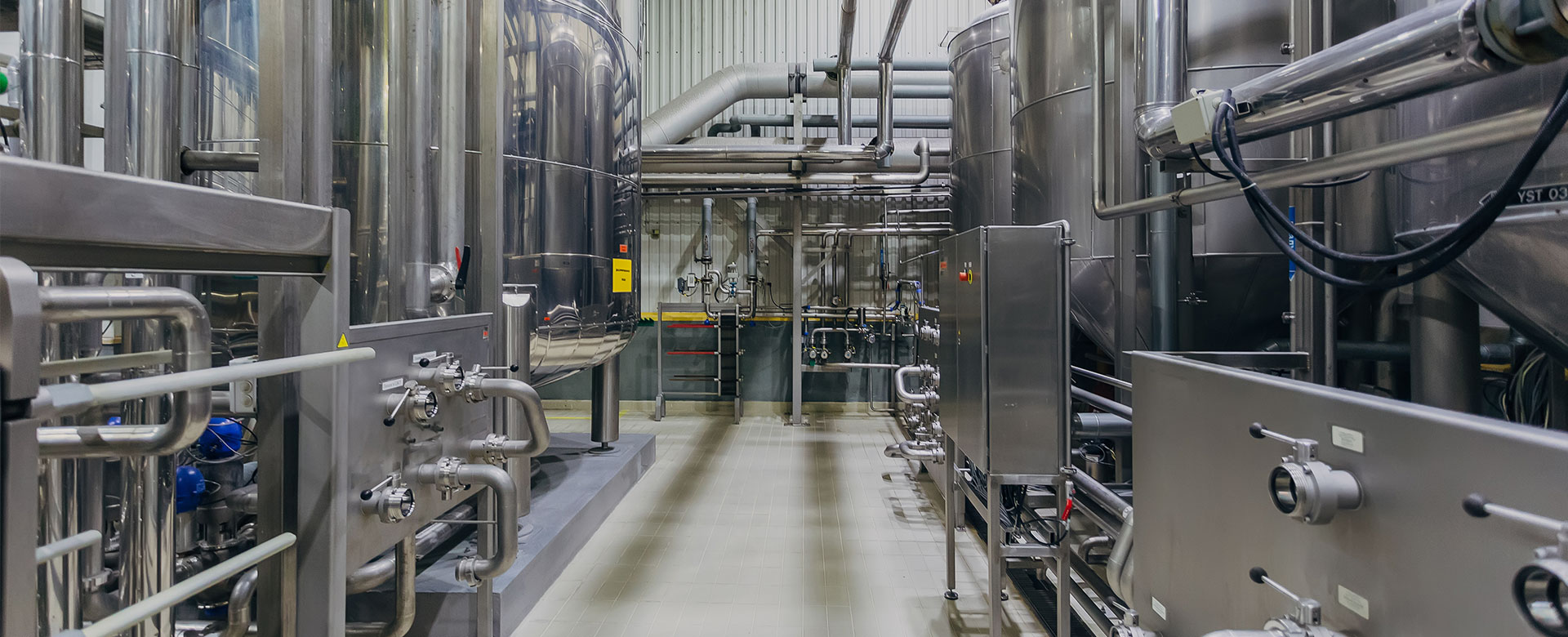 Investment Casting: We support our clients by offering world-class manufacturing precision components, a solid knowledge base, and structured project management methods — from conception and rapid prototyping to tooling and pre-production stages, as well as full-scale manufacturing.