Telecom at the Cutting Edge of Technology
Best alloys in the industry.
The Information Age has given rise to a telecommunication industry that is in constant evolution.
Alphacasting is driving changes on the information highway by reducing delays between ordering and delivery. We know that product changes within the industry require a quick turnaround to meet a wide spectrum of requirements. With our proven expertise, Alphacasting provides the best alloys in the business, configured for the long haul. Our R&D team joins forces with your engineers to develop the perfect technique to meet the desired requirements.
Since 1998, Alphacasting has been manufacturing many custom casting components to support the telecom and wireless networking industries.
The benefits of designing precision aluminum castings include heat-dissipation, natural RF shielding, low-cost tooling, quick design iterations, enhanced enclosure performance, and speed to market, while providing hand-held or small or larger networking geometry options.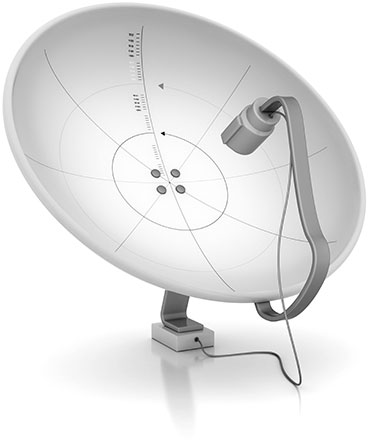 Extensive experience in telecom world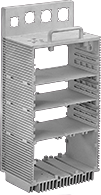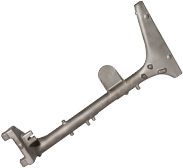 Competence in High-Performance Telecom Casting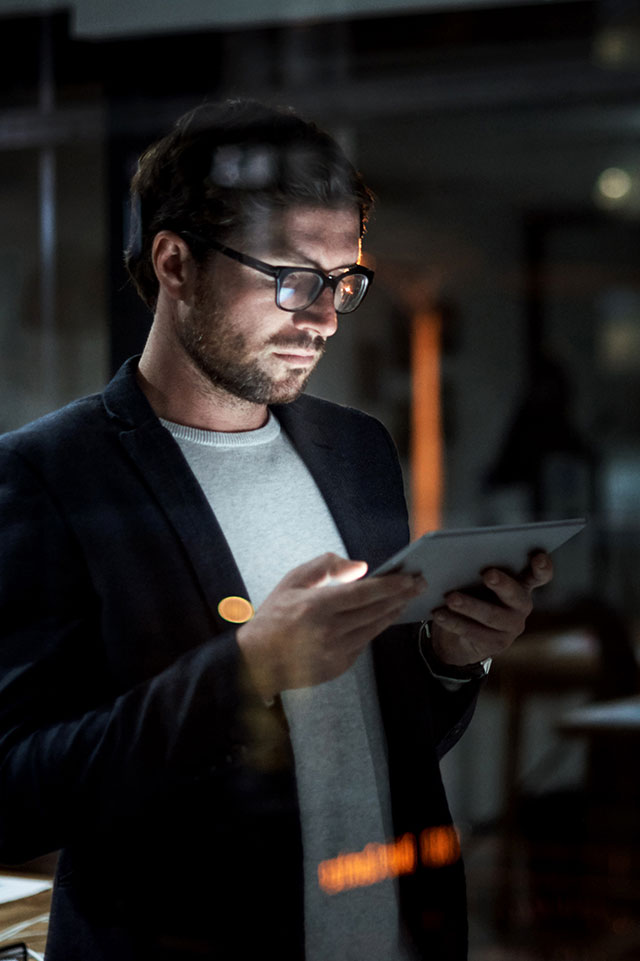 Custom molded parts
Alphacasting possesses the competence and capability to work on any telecom or wireless networking project. Depending on your needs, we can cast custom aluminum components in a range of different sizes to suit your applications.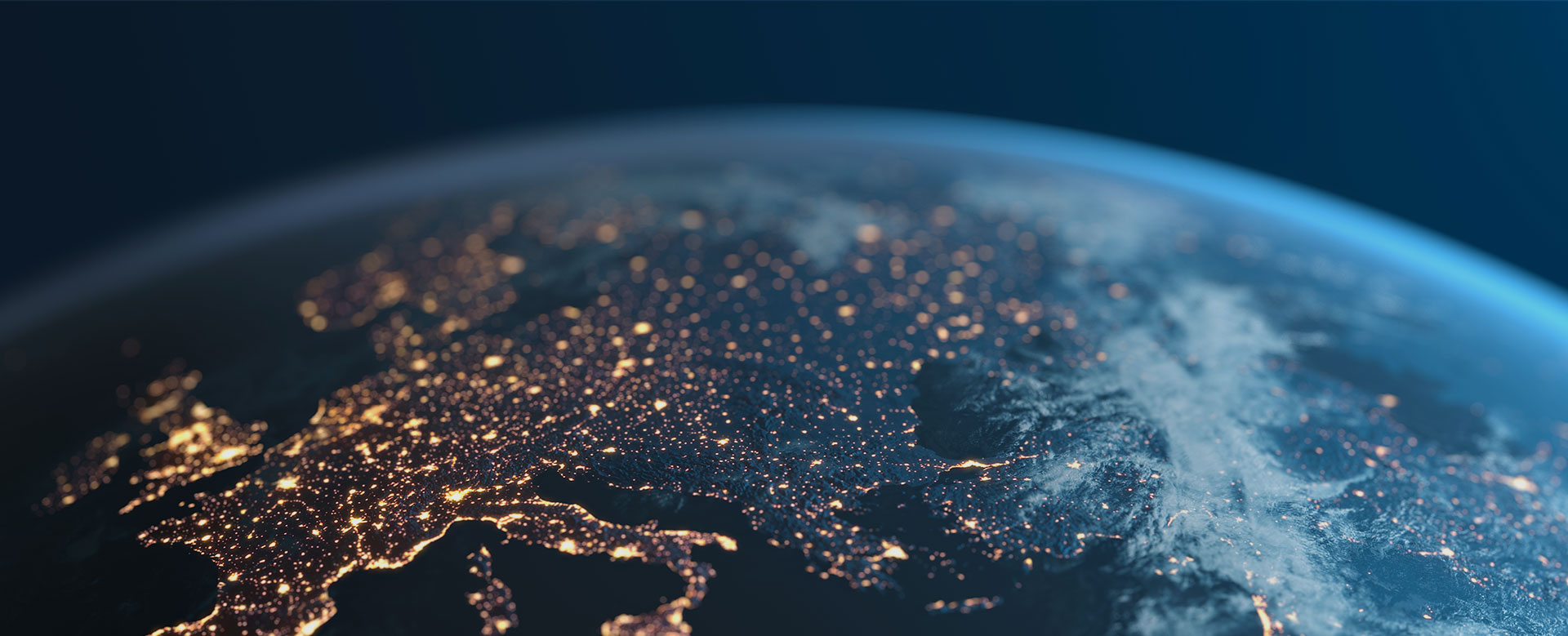 The Benefits of Alphacasting's Prototype Casting
Alphacasting is dedicated to delivering high-quality custom castings to our clients using best-in-class technologies. At Alphacasting, we are ready to work with you on your next custom telecom or wireless networking project.
The benefits of choosing Alphacasting's Prototype Casting include:
Extensive experience working with a variety of alloys and processes.
In-house machining provides a seamless casting experience, with ready-to-assemble telecom components.
Here is a list of some of the many components we have manufactured over the years:
Base plates
Chassis supports
Display housings
Grills
Heatsinks
Integrated heatsinks on chassis or enclosures
Legs
LiDAR components
Lids
Networking boxes
Optic trays
Ruggedized hand-held devices
Satellite components
USB components
We are here to help. Contact us today to discuss your telecom casting needs with one of our agents!
Telecommunications solutions
Rapid innovation means faster time to market. That's why Alphacasting is committed to providing high-quality products and components for telecommunications engineers who are at the cutting edge of network design and implementation.
Alphacasting works with you to provide you the best telecommunications solutions, offering investment cast products for all types of telecommunications applications and equipment. From fiber optic transceivers to satellite communications, Alphacasting offers innovative solutions for all your projects.
Contact us today to discuss your specific project needs!
Investment Casting: We support our clients by offering world-class manufacturing precision components, a solid knowledge base, and structured project management methods — from conception and rapid prototyping to tooling and pre-production stages, as well as full-scale manufacturing. Contact our team today to get started on your next project.