On-site
Tool room
Our foundry has an on-site tool room that offers our customers quick and efficient production of the right tools for any project. No hidden costs. Once sampled, proven, and paid for, the tooling is entirely owned by the customer.
Since 1991, Alphacasting has been improving its tool room capabilities and meeting its customers' expectations by investing in technology and skilled people.
Our designers and toolmakers will work directly with you to move your concept drawings to the production stage by combining cutting-edge technology and professional technical in-house expertise.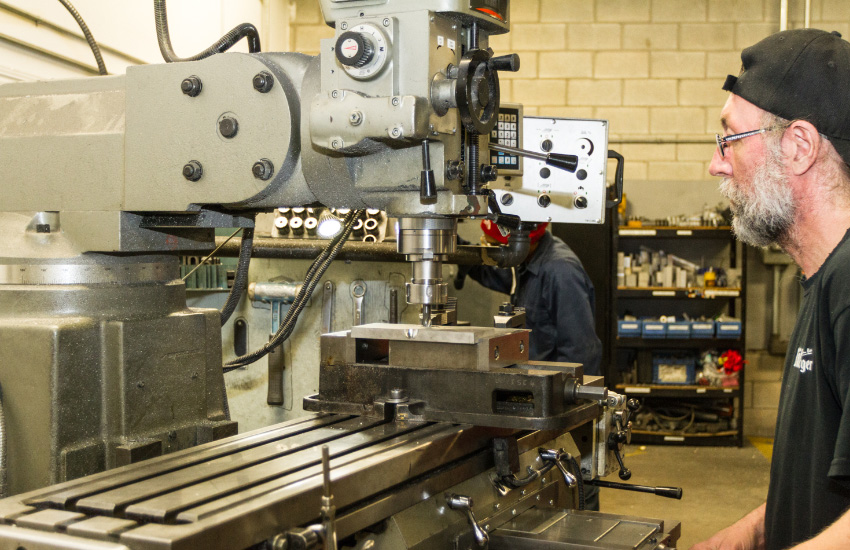 We accept tooling transfers from other investment casting foundries, and provide the following support to our customers:
Injection tool adaptation
Sample casting FAI report
Proposal for improvements
Factors affecting dimensional discrepancies may include:
Errors in tooling by original supplier
Attern wax type differences
Shell mould vs solid mould process
Tooling
Alphacasting turns to qualified and specialized suppliers to support its production base, as necessary.
We have the competitive advantage when it comes to product development and manufacture, by expediting product development.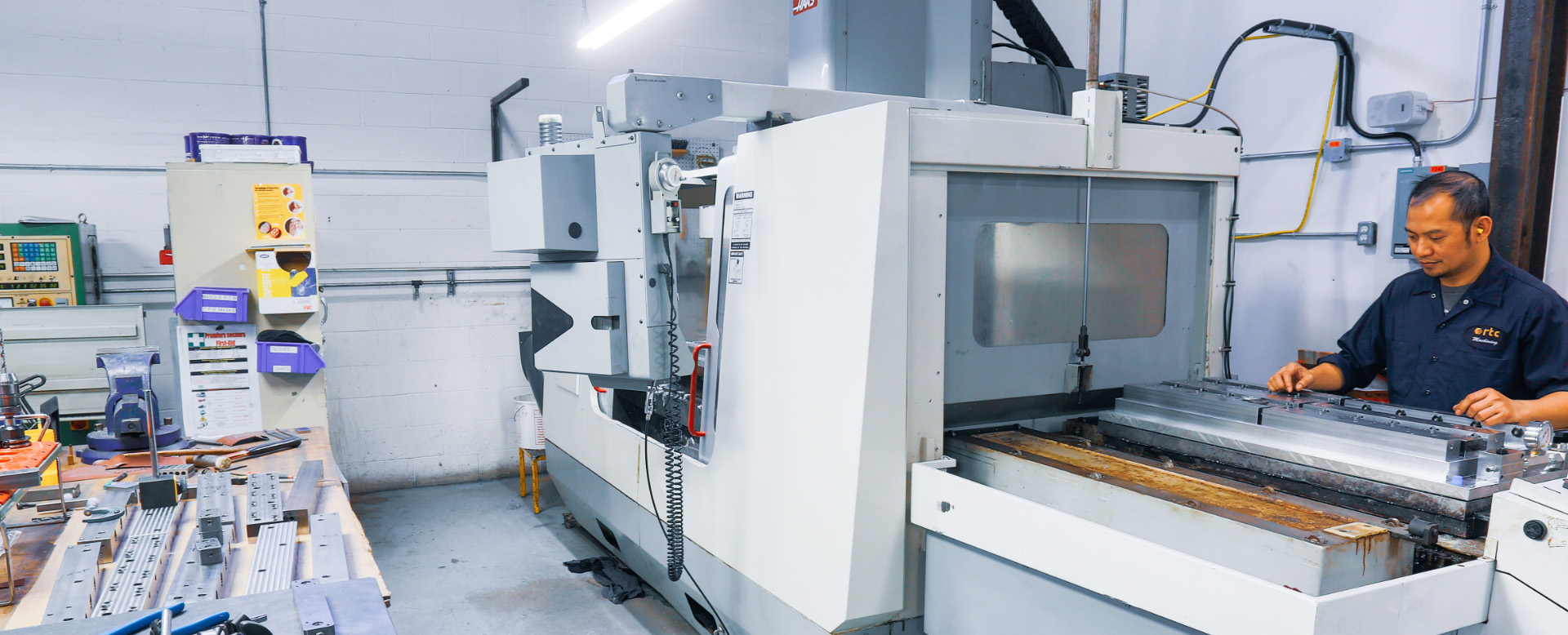 Tool design and production:
We design all tools in-house using CAD/CAM software
We can produce a range of tools, from the basic to the most complex
We design and manufacture tools for all product volumes
CAD model geometry, ideally in the following formats: Parasolid X_T, Step. STP
We are also able to utilise other CAD geometry formats (including some native CAD files)
Contact us to obtain a quote or to discuss your project requirements in more detail.
Technical in-house expertise = ALPHACASTING Solution